A journey into the heart of Tuscany, surrounded by our historic vineyards and a nature reserve well-preserved since the times of the Italian royal family. Tuscan traditions combine with those of a family that has lived at the estate, watching over the grapes cultivated here, since the 1950s. Our wine experiences include a tour of the vineyard and cellar, and finish with a guided tasting of our wines. All tastings are accompanied by focaccia and a small selection of cheese and salumi.
Tastings take place from Monday to Friday by reservation only.
Via Sette Ponti 71
52029 Castiglion Fibocchi (AR)
Open from Monday to Friday.
Visits and tastings by reservation only.
40 € up to 5 persons / 35 € from 6 persons
An experience for those who seek a deeper knowledge about the different expressions of Sangiovese. You will taste 4 different wines made with the same grape but with different vinifications:
Vigna di Pallino Chianti Docg
Vigna di Pallino Chianti Riserva Docg
Crognolo Igt Toscana
Vigna dell'Impero Valdarno di Sopra Doc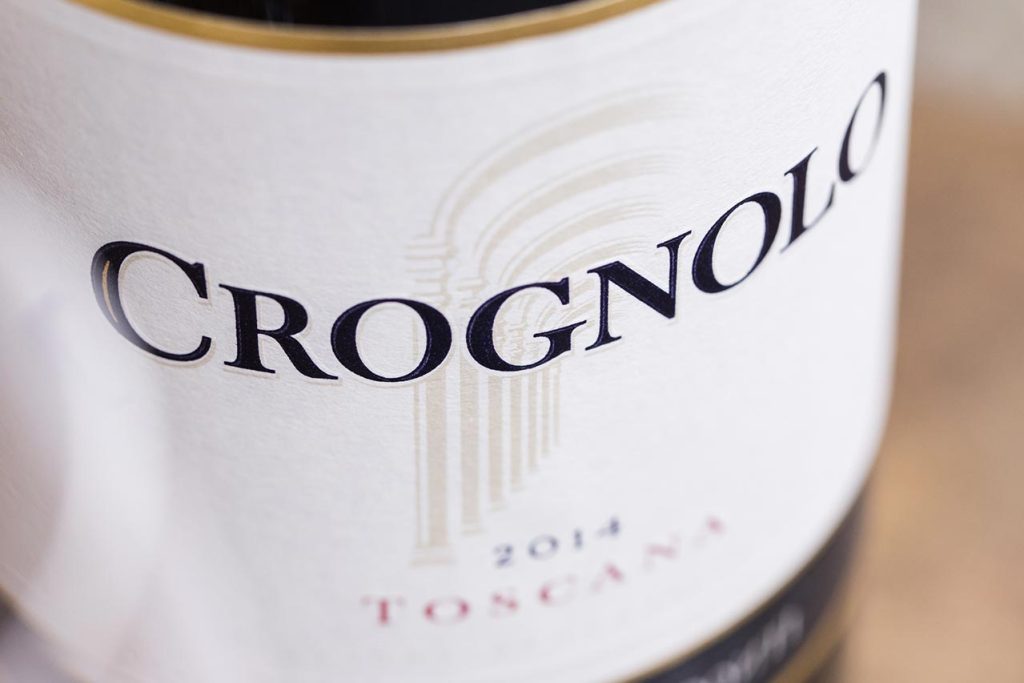 35 € up to 5 persons / 30 € from 6 persons
Tasting of the very first wines which made the story and the name of the estate:
Vigna di Pallino Chianti Docg
Crognolo Igt Toscana
Oreno Igt Toscana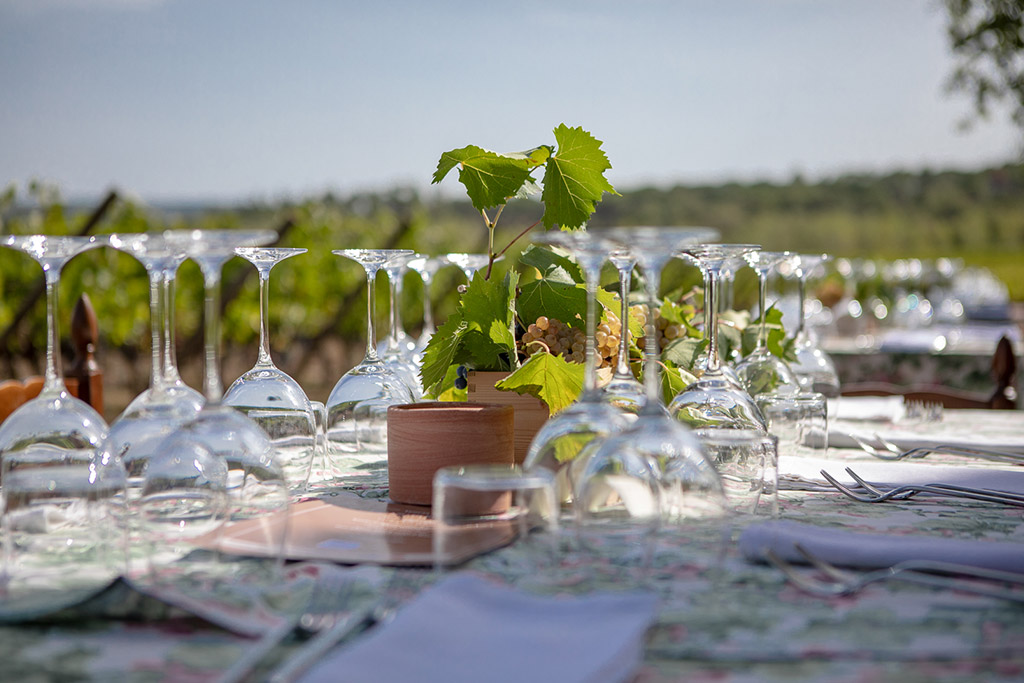 60€ up to 5 persons / 50€ from 6 persons
Tasting of the Premium wines of Tenuta Sette Ponti and Orma which are the expression and symbol of the estates in the world:
Oreno Igt Toscana
Vigna dell'Impero Valdarno di Sopra Doc
Orma Igt Toscana – Orma, Bolgheri
5€ up to 5 persons / 20€ from 6 persons
Tasting of typical and representative wines from three different areas of Tuscany: Valdarno, Bolgheri, Maremma, with their different climates, soils and characteristics:
Crognolo Igt Toscana – Tenuta Sette Ponti, Valdarno
Passi di Orma Bolgheri Doc – Orma, Bolgheri
Poggio al Lupo Igt Toscana – Poggio al Lupo, Magliano in Toscana